Beginner's Life Coaching Plan included
Probiotic/Digestive Enzyme product
Monthly Auto ship available
Weekly seminars and videos about improving your digestive health with your coach, Peter Nielsen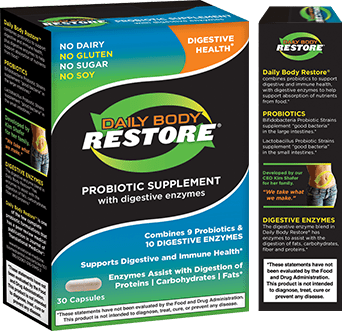 Probiotic supplement with digestive enzymes
How It Works:
Combines 9 Probiotics and 10 Digestive Enzymes
Supports digestion
Supports immune health
Enzymes assist with digestion of protein, carbohydrates and fat
Combines Probiotic and Digestive Enzymes in one capsule
Plan
benefit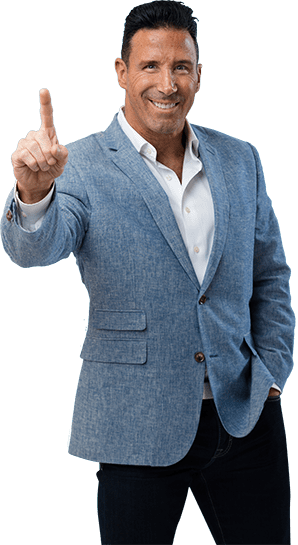 Get Peter as your coach!
Let him inspire, educate and motivate you to become a better version of yourself!
Basic subscription is included.